And YES, you can do this for Free!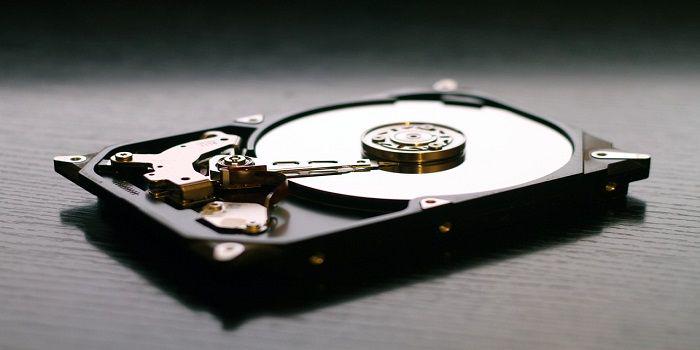 What does writing zero to hard drive do?
Writing zeros to a hard drive is one method to sanitize a drive and ensure data is not recoverable. If you are selling a PC or hard drive, or even if you buy one form ebay to save a few bucks. This is a task you want to do first before you do anything. This method is also known as the Single Overwrite method, and called zero fill erase or zero-fill.
Read more...